With a specialized team, advanced technological infrastructure and solid processes based on best practices, TACTIK provides a high-quality accounting service.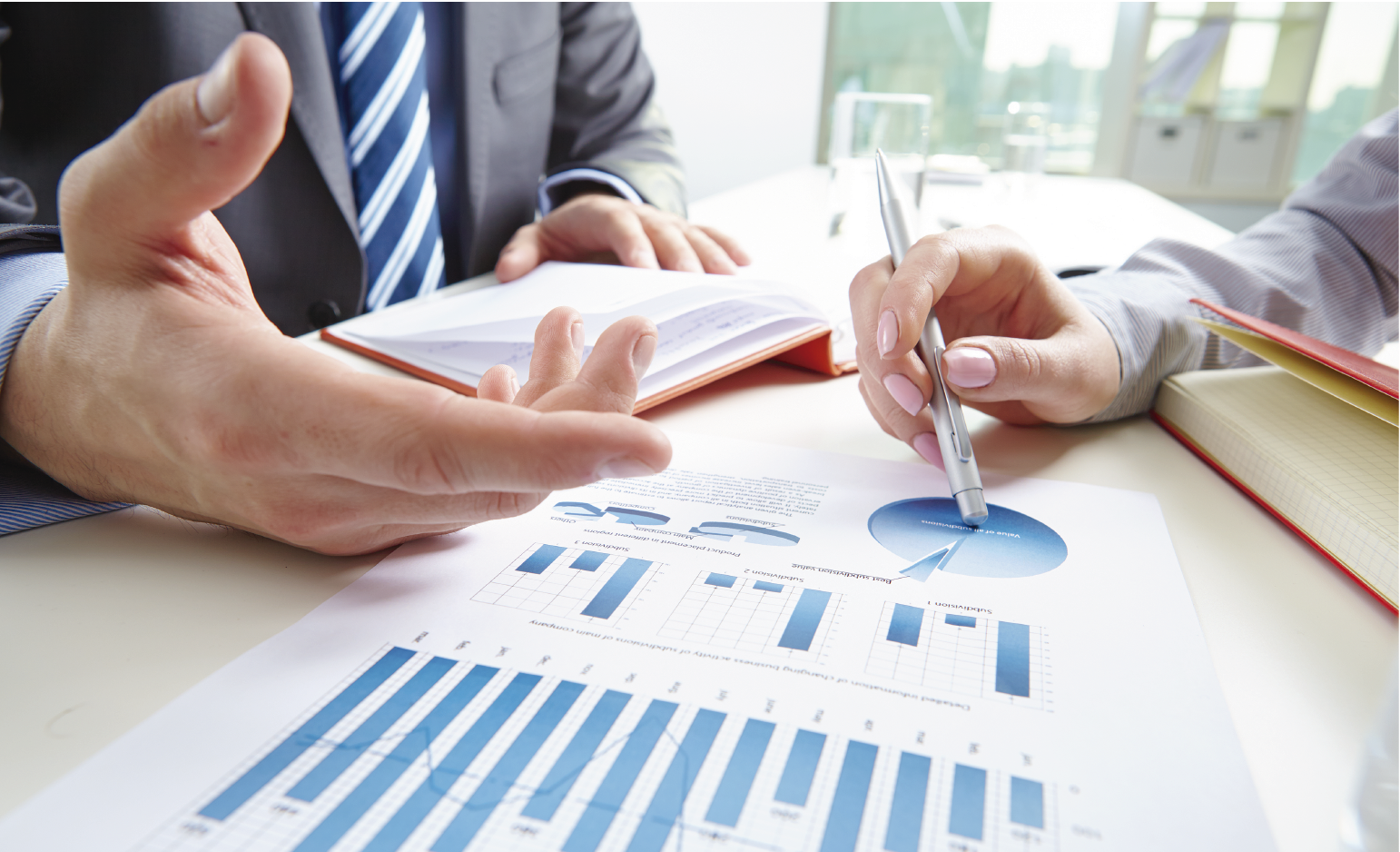 General Accounting:
Management and record of the accounting operations.
● Accounting record and Income reconciliation
● Reconciliation and analysis of bank accounts
● General Ledger Operation
● Record of any Asset movement, depreciation and general management.
● Financial statements preparation
● External audit support

Fiscal compliance:
Counseling for taxing compliance
● Monthly and annual Tax calculation and payment
● Calculation and presentation of income tax return SAT (equivalent to the IRS)
● Annual tax return
● Follow up to any tax issue such as tax recovery, tax claims and fiscal inbox validation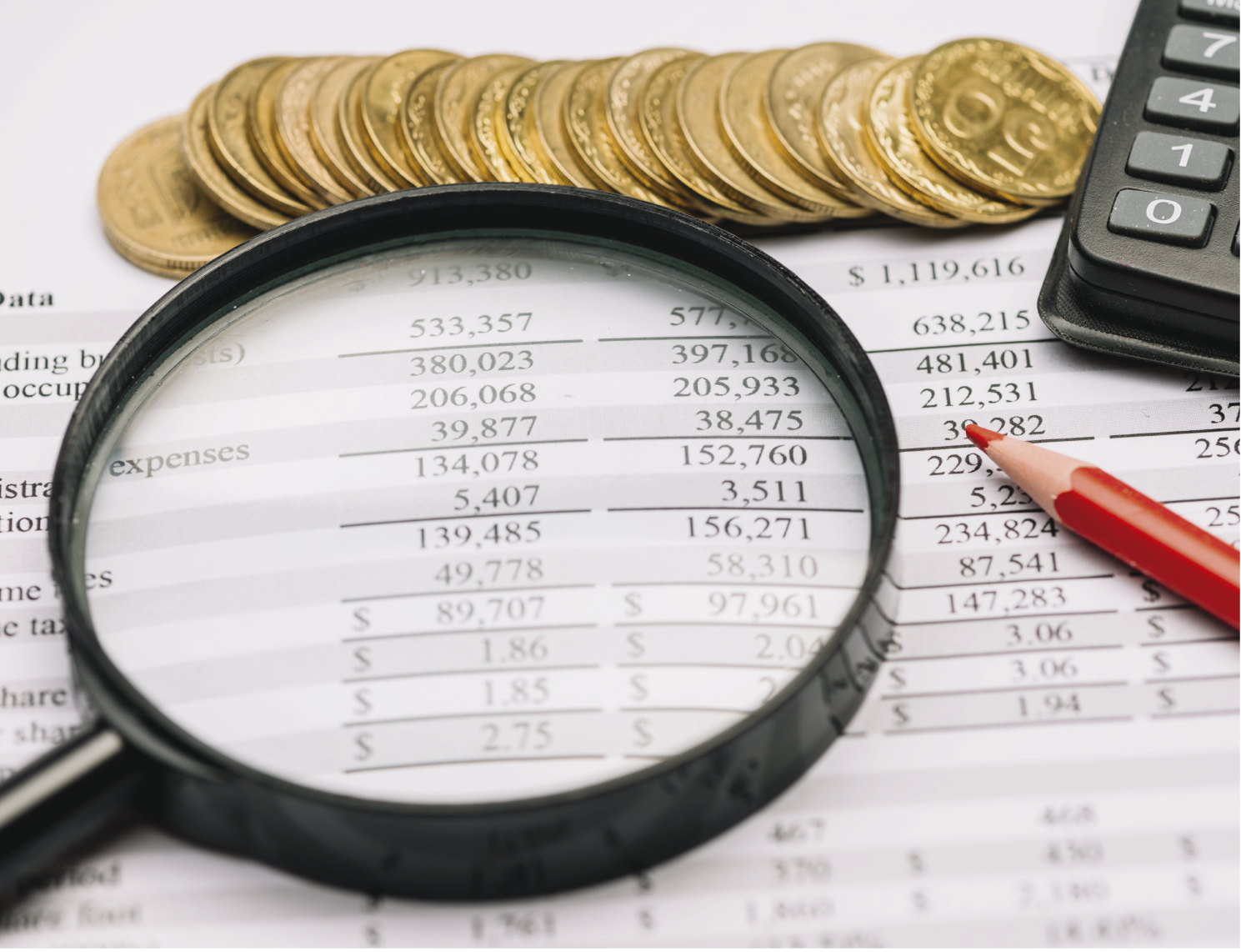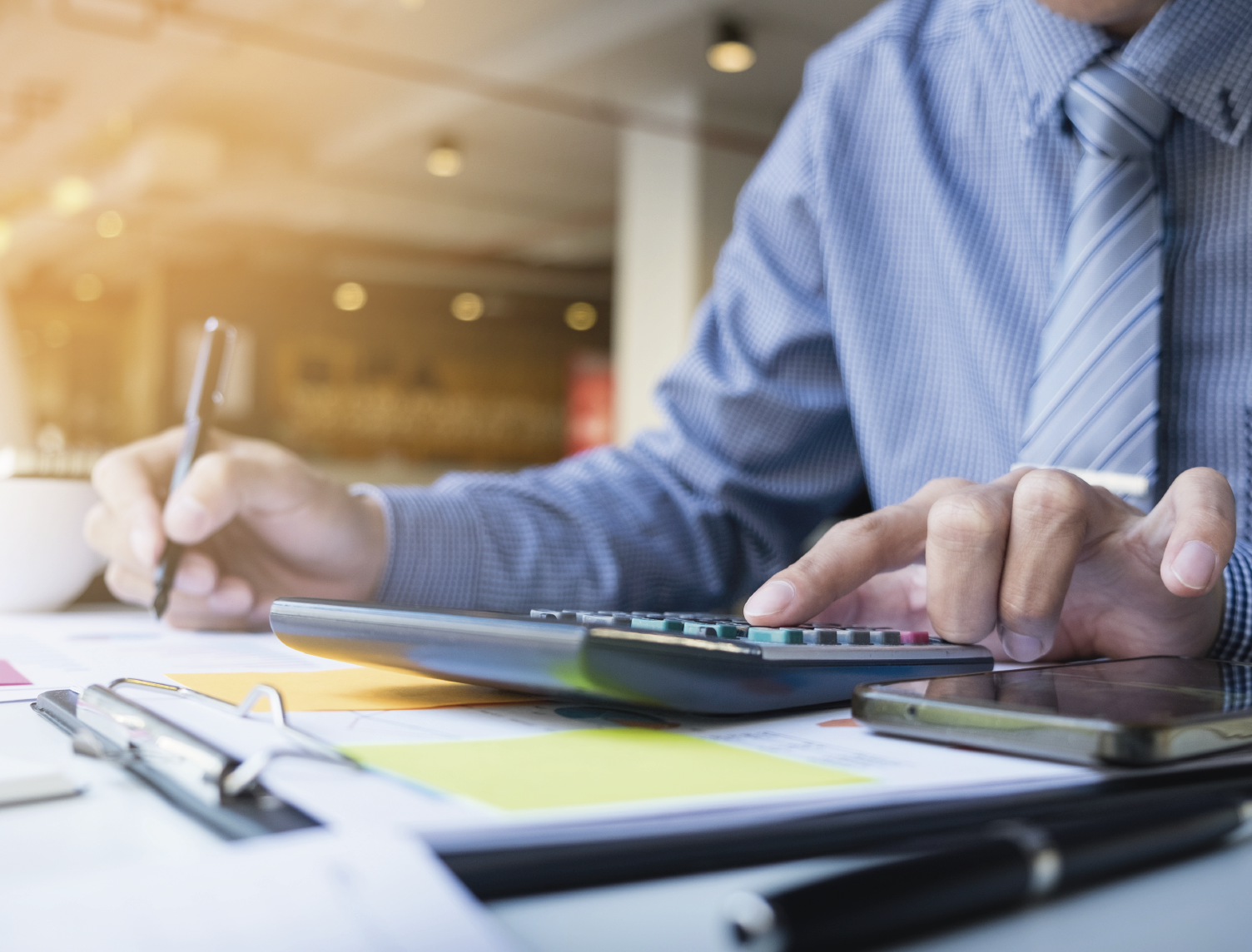 Accounts Payable:
Management of payables and payment execution
● Record the AP generated in the ERP
● Complete the fiscal validation of all the invoices received
● Generation of weekly payment plan and execution
● Banking management and payment to
supplier´s accounts.
● Payment notification to suppliers and creditors
● Recording and payment reconciliation
● Generation of AP reports

Accounts Receivable:
Administration and Collection
● Recording of Accounts Receivables on the ERP
● Delivery of collection supports (OTA´s and others)
● Payment identification
● Identification of payments received and compensation of AR
● Reconciliation of the Front and Backoffice systems.